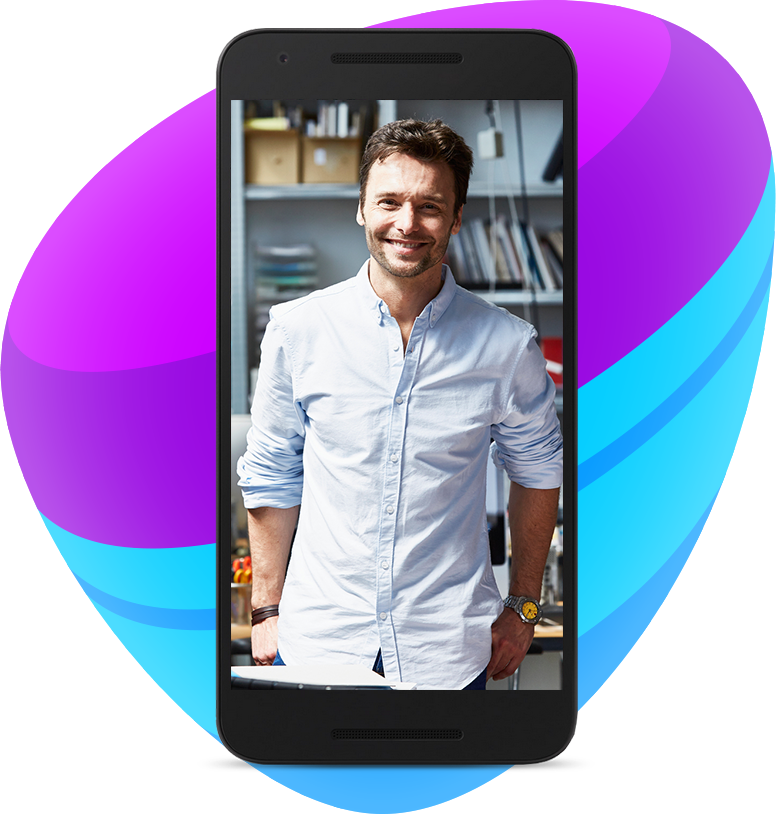 Cloud Backup and Restoration Service
Your company's business-critical data is backed up securely, automatically, and regularly onto Elion servers.
If necessary, the data can be restored later to a location of your choice.
Protect every device, piece of software or platform – Elion takes the responsibility for the entire data protection cycle.
Data is encrypted, stored in several locations, always restorable, and the solution meets the highest security requirements and other relevant regulations.
Pay only for what you use.
---
---
Agent-free solution
A solution that is easily scalable and secure, and protects all your devices – be it one or a thousand.
FLEXIBLE RESTORATION
Different restoration points from a single email to disaster restoration – all data protection needs as one reliable solution.
Device freedom
A dependable and secure solution for backing up all data and platforms – from personal computers to smart devices – using physical and virtual servers.
Secure and certified
The highest level of data security from transportation to storage, using 256 bit AES encryption and a solution that meets the highest security certificate of the United States Government, the FIPS 140-2. The Elion Cloud Backup and Restoration Service meets all the applicable regulations (SOX, HIPAA, Basel II, etc.).
LOCAL BACKUP AND RESTORATION
Local backup for fast restoration and data in the cloud for additional security.
Restoration security
The restoration security of data, autonomous repair of data, with built-in consistency and forwarding control and auditable restoration tests.
---
Why should information stored in the cloud be backed up?
According to forecasts by the international technology research company Gartner, nearly 60% of company data is lost after a couple of years due to the loss of data stored in the employees' own devices. Companies are facing significant risks, since business information is used and stored in the devices of end users, outside of the data center.
---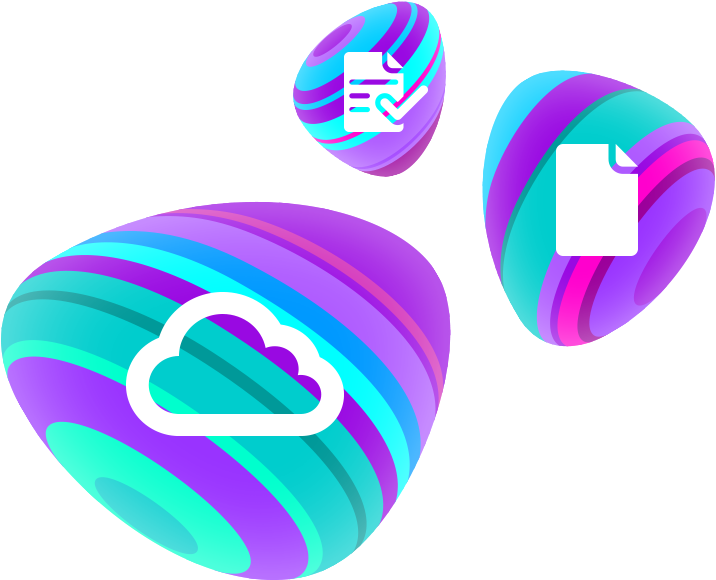 Order the Cloud Backup and Restoration Service from TELIA
We calculate the monthly fee for the service based on the level and volume of the service agreed upon.
or contact your customer service representative.