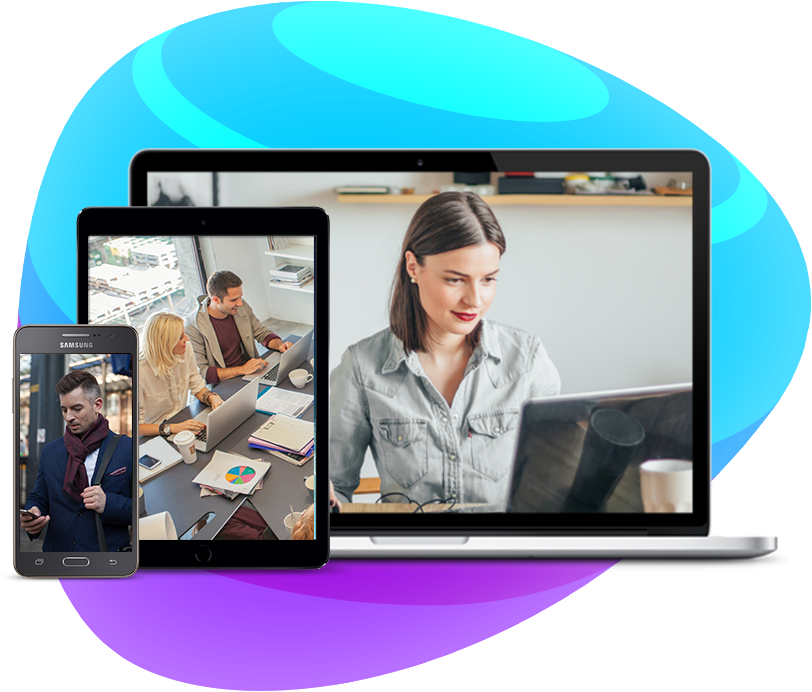 SELF-SERVICE
Secure login is required for access to self-service – use Mobile ID, ID card, or your bank account.
Log In
---
Invoices over the past 24 months, overview of the receipt of invoices, overview of the current month's services on the invoices, payment of invoices.
Overview of services, use of current month's services, changing the plan, changing the additional services.
I am the user of mobile number
As the user of mobile number you can conveniently link the mobile number you currently use with your self-service account after which you can view the settlement information and service use related to this number in the self-service environment.