Cloud Backup and Restoration Service
The business-critical data of your company is backed up in Telia data centres in a secure, automatic, and regular manner.
In case of an accident or data loss, you have the option to restore data that is even several months old.
In case of a long-term storage obligation, the data can also be stored for several years.
Encrypted data is stored in several locations.
You only pay for what you use.
---
---
Reliable
To backup data and platforms, these are always located in several Telia data centres. To quickly restore data, it is possible to additionally store them in the devices located in the company.
FLEXIBLE
Different restoration points from a single e-mail to disaster restoration – the entire data protection as one reliable solution.
Secure
The highest level of data security from transportation to storage, using 256 bit AES encryption and a solution that meets the highest security certificate of U.S. Government, FIPS 140-2.
The cloud backup service is based on Veritas NetBackup software.
---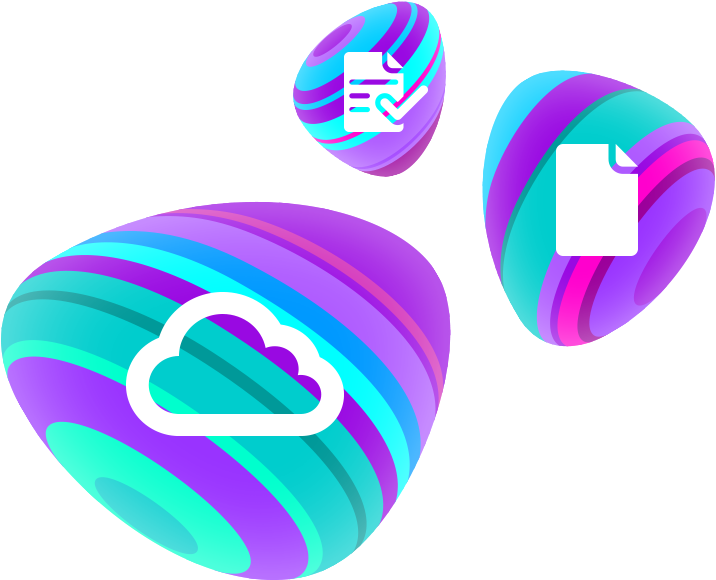 Order the Cloud Backup and Restoration Service from TELIA
We calculate the monthly fee for the service based on the level and volume of the service agreed upon.
or contact your customer service representative.