FEATURES
---
The best cloud in Estonia
Your company's important files are stored securely in one place. Always available to employees and easily shared.
All contacts in one place
Bills, orders, and your personal email account. One environment, one username, one password. Managing your emails has never been easier.
Better communication
Customers are your most precious asset. Store their email addresses, phone numbers, and other important information securely in one place.
The most convenient way to send SMSs
Do you need to send an offer simultaneously to many customers? MultiSMS enables sending personal SMSs with the same content to multiple users.
Notes and to-do lists
Your notes are categorized as per your wish for efficient work. You can also easily add notes to contacts.
History is stored
Initiate calls with one click and make notes on the contact during the call. If you associate your company's phone numbers with Online.ee, all your employees will be able to view customer relations history.
ONLINE.EE CLOUD – YOUR VIRTUAL HARD DRIVE
Keep your business files in one secure location. Save them to Online.ee cloud storage – this is your virtual hard drive. Make sure that nothing is lost by enabling cloud access to all employees. Online.ee users have up to 2GB of free storage space with an option to buy more.
---
WHICH CLOUD FEATURES SHOULD I USE?
"I want to keep all files in the cloud, access files through several devices, and sometimes share files."
Activate the cloud at Online.ee and download the Online.ee cloud app. You will then be able to use the files offline.
Online.ee cloud app for smartphone, tablet, and computer: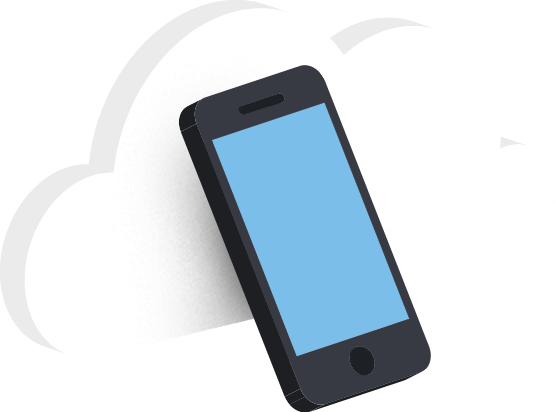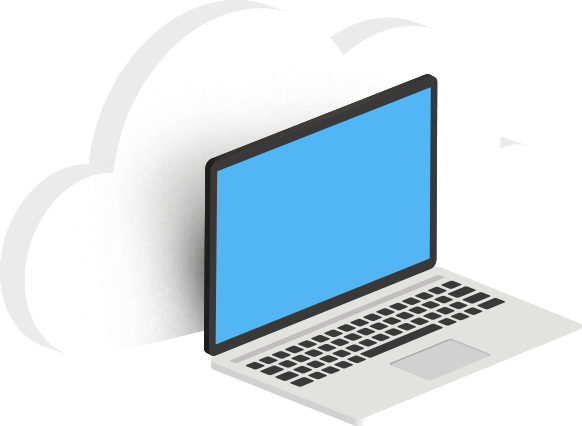 "I want to store my files on cloud and access them on various devices. I also want to back up some files to the Cloud"
After you have installed the Online.ee cloud synchronizing app, download Online.ee cloud backup app and it will automatically back up selected folders to the Cloud. You can create your own backup schedule to automatically start at a specific time.
Online.ee cloud backup app:
---
SELECT A SUITABLE CLOUD PLAN
---
The prices do not include VAT